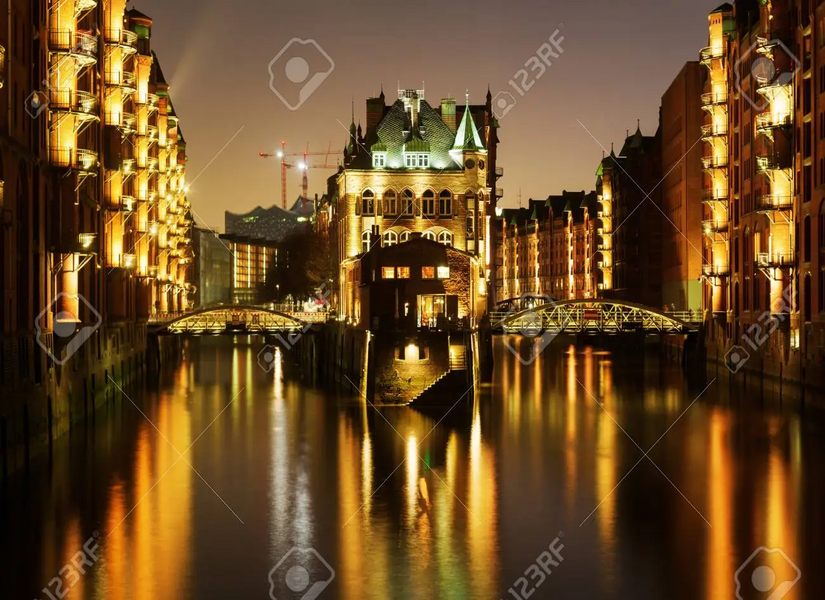 We help you to find your match
Expertfinder ensures that people find each other. No matter what industrty, what task, what job.
Fast and Reliable

Fast and reliable matching process with focus on quality and reliability

Data and Transaction Security

Data and transaction security made in Germany.

Local Support

We are matching freelancers with clients with local offices and German and English speaking staff
Trending Service Picks
Get inspired by some of our top freelancer services
With expertfinder you can choose between fixed-priced services and individual project-based solutions.
Top Freelancers
Get in contact with great people directly with no obligation
Finding the right freelancer was never easier. 
Latest Updates
Stay Updated With Our News
Learn more about expertfinder and how our clients and freelancers succeed and enjoy working with us.